Why She Drives: Interview with Uber Driver Andrea
I'm a people person. I love talking to and getting to know the people around me. I love finding out people's stories, and why they do what they do. How do people tick? It's always something I've found very interesting. Recently, Uber gave me the opportunity to interview one of their Uber drivers, and I jumped on it! I've always been curious about the benefits of driving with Uber because every Uber driver I have always seems to love it!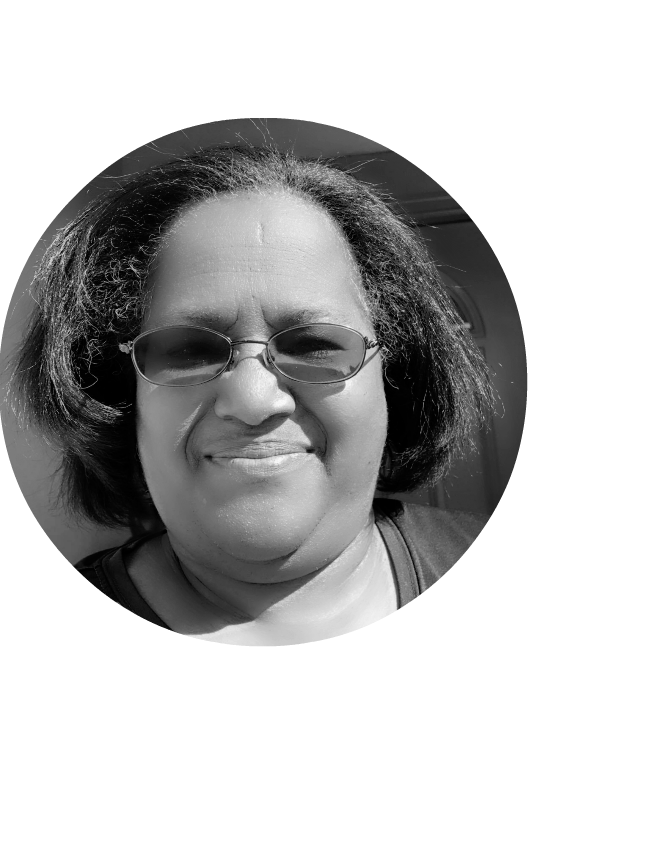 Uber Driver since January 2017
Andrea, like so many of us, is a mama and decided to become a Uber driver to help bring in extra income for her family. For Andrea, it was important to keep her schedule flexible so that she could be available for her daughter, but still bring in enough hours to make a difference. One day when she was chatting with her friend, she brought up Uber and how being an Uber driver sounded perfect for her. The ability to form her own hours, and receive her paycheck immediately through Instant Pay, a driver app feature, were huge selling points for her! Andrea told me that Instant Pay is literally just that - COMPLETELY INSTANT: you link your debit card account and depending on your bank, have the option to cash out up to 5 times per day! You have immediate access to your funds so it's convenient in case of emergency, and great to not have to wait for the weekly direct deposit. Plus, there's no deduction fees when you use the Uber Debit card.
After learning about all Uber had to offer for Uber drivers, it was a done deal for Andrea. She signed up in January of this year and hasn't looked back. In fact, when we were chatting, Uber driver Andrea shared with me that what was supposed to be a temporary part-time job for her, actually has changed her direction in life, "Well when I was little, I thought I'd become a doctor. As you grow, your priorities and dreams change. Mine were no different. When I had my daughter, I wanted my focus to be about her. She's my biggest joy and the thing in my life I'm proudest of. Even though I started Uber to make extra income while she was in school, it made me realize just how much I love being my own boss. Becoming a Uber driver gave me that opportunity, and that empowerment. Now, if I could do anything, I'd become a business owner."
That struck me as such an empowering statement. A job she felt like would just be temporary, has set her on a new path in life, one she is really excited about. And if that wasn't enough, she told me that the income hasn't even been her favorite part of the job. Instead, her favorite part has been all of the people she gets to meet on a daily basis and that getting to hear so many different stories has been eye opening.
One of the things I loved most about Andrea was how down to earth and relatable she was. If I were a better driver (but I'm not) I could see myself becoming a Uber drive as a side hustle myself! When I asked her about how it felt to get started as a Uber driver, and what new drivers could expect, she told me, "It can be really nerve-wracking starting any new job, but I think everyone feels a little nervous taking their first trip! Who wouldn't? But really, you'll learn so quickly that you have absolutely nothing to be nervous about. Just be yourself!"
Also, she shared an insider tip with me for new drivers on how to make the most income, "There are some areas that are more saturated with drivers than others. If you want more money, you need more rides; so you need to pick an area where there's not a lot of drivers. Also be flexible with what type of rides you accept. I do UberX which is just a basic ride, and also UberPool which is basically Uber carpool."
It was apparent when I was talking to Andrea that she really loves being a Uber driver, and that made me really happy, because I love it from a rider stand point. The Uber drivers always seem happy and well taken care of, and I'm glad to know it's exactly as it appears. Before I left her, she was telling me about how in her down time she just enjoys spending time with her daughter and reads as much as she can. I couldn't help but feel like the universe brought us together, because those are my two favorite downtime activities too.